Are you competing at the highest level of national or international youth football? Do you have the potential to make it to Europe's top leagues?
Guess what, talent is not enough. You need to be willing to cope through the difficult times, get up straightaway after being defeated, and do whatever it takes to succeed.
Our clients are young players who have the talent, and have the will to achieve an outstanding professional career in football. Originally from Europe, Latin America or Africa, they play for their respective youth national teams, or are on the brink of doing so.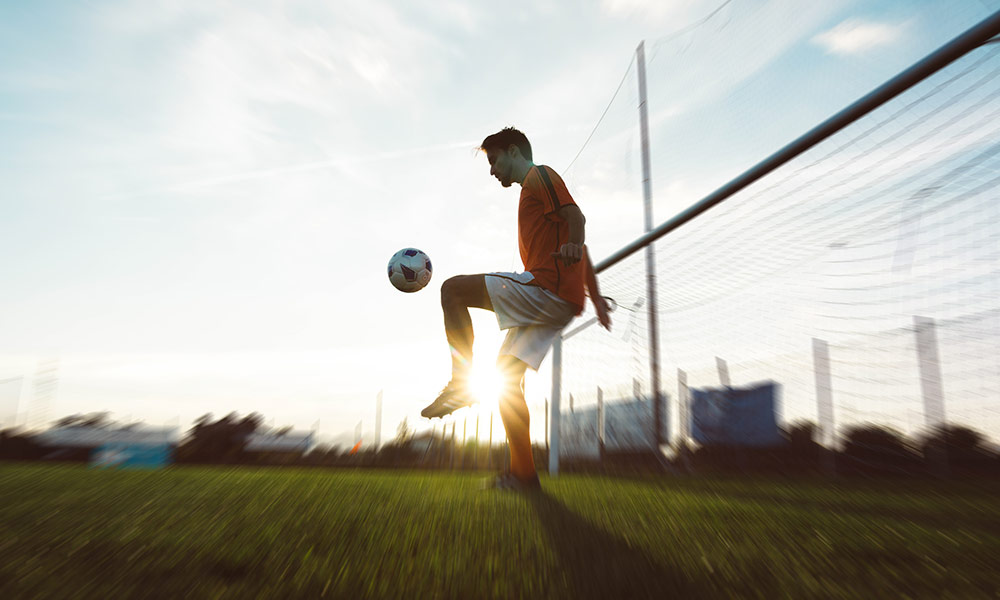 Are you a promising talent?
Learn about how we work with talents across the globe.