home of talents
WE ADVISE AND SUPPORT YOU ON YOUR JOURNEY TO SUCCESS.
we have been there ourselves
WE KNOW WHAT IT'S LIKE TO MAKE IT FROM THE BACKYARDS OF OUR HOMES TO THE MAJOR FOOTBALL STADIUMS.
Striving for a thrilling career, full of trophies and satisfaction.
We have fostered the career of many great talents around the globe. Our approach is professional and success driven, but also all-embracing and caring. You are important to us.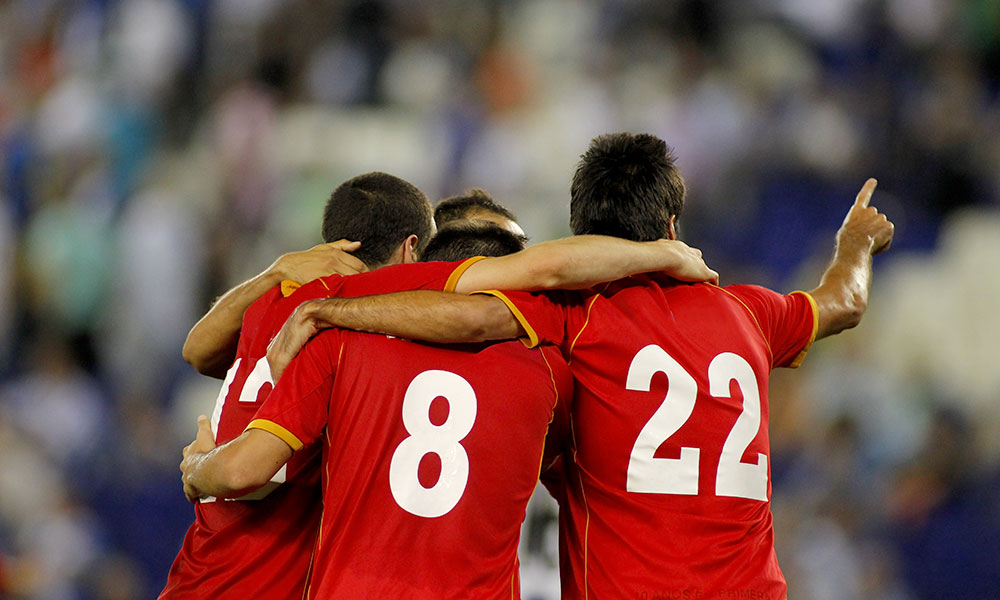 There is no shortcut to success, but rather many small steps.
See our 9-steps cartoon to learn how we scout for promising talents, plan their careers and support them to reach Europe's top leagues.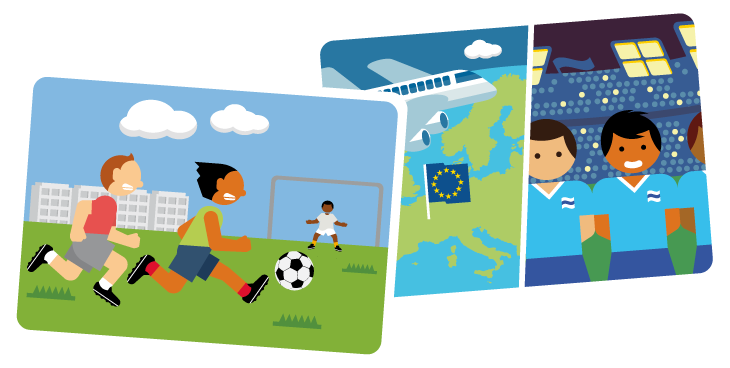 Who are our clients?
Players who have the talent, and who want to achieve a professional career at the highest levels of football.
Who we are?
Based in Germany, Proformance is a global company created by international football experts.
Got questions?
Tell us a bit about yourself and how you think we could help.